Spreading the disease since 2014. Only the newest 15 episodes are available to listen to on iTunes, GooglePlay, iHeartRadio, Spotify and here!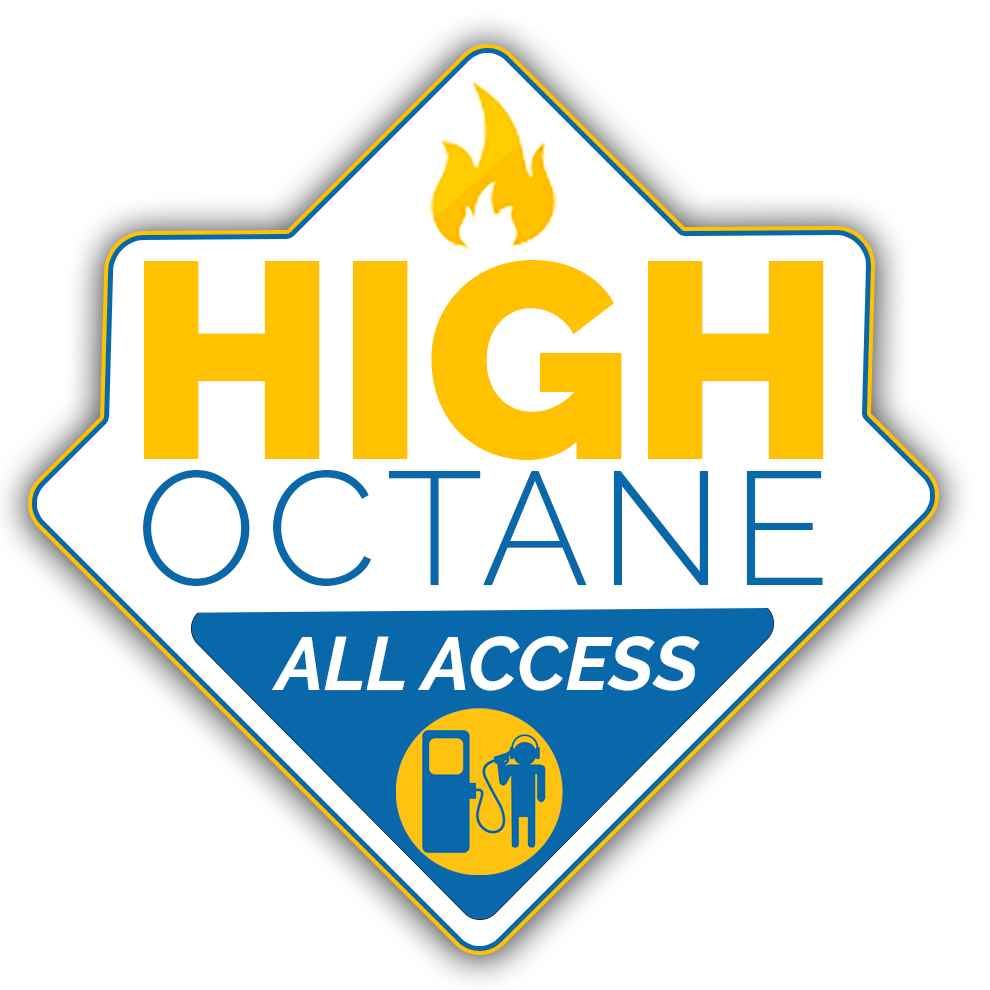 For the entire catalog – commercial free, including on demand HD video head to GaS Digital Network and get High Octane All Access!

Use code SDR to get 20% off the subscription and a FREE ONE WEEK TRIAL!